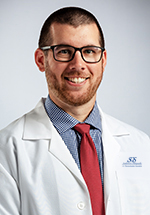 Dr. Stepanovich, received his medical degree from Oklahoma State University Health Science Center. He is Board Certified by the American Osteopathic Board of Orthopaedic Surgery.
He completed his residency at Kansas City University / St. Mary's Medical Center. Dr. Stepanovich's practice centers around General Orthopedics, specializing in:
joint replacement surgery – hip, knee and shoulder
robotic total and partial joint replacement
knee arthroscopy, including ACL reconstruction & meniscus repair
shoulder arthroscopy, including rotator cuff repair & labral repair
ankle surgery, including instability & fractures
hand surgery, including carpal tunnel, trigger finger & arthritis surgery
Dr. Stepanovich sees patients at our Main Office in South Oklahoma City as well as our North Oklahoma City location.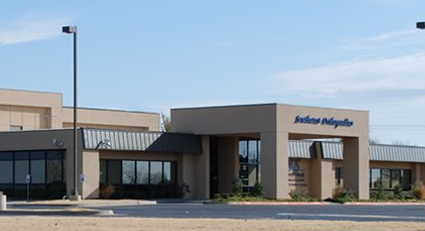 Dr. Stepanovich's Patient Ratings & Comments