LOOK & FEEL YOUR BEST WITH PLASTIC & COSMETIC SURGERY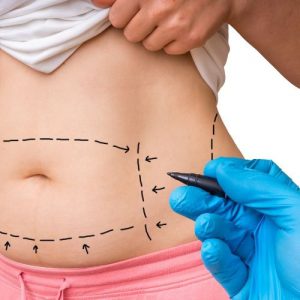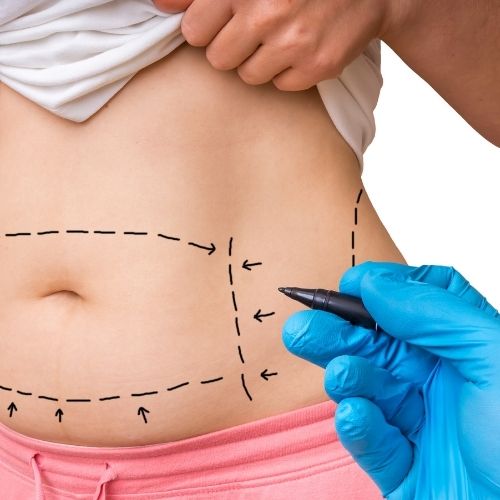 We perform both medically necessary reconstruction, as well as elective and cosmetic procedures. Tummy Tuck, Breast Enlargement or Reduction, Botox or Fat Injection, Facelift, Facial Implants, Nose Surgery are just a few of the cosmetic procedures that may occasionally fulfill true medical needs. Whatever the reason, you can reduce your risks by choosing a qualified plastic surgeon. Our cosmetic and plastic reconstructive surgeon has received the American Medical Association's Physician's Recognition Award annually, since 1993. For information on a procedure or our doctor check out www.plasticsurgery.org. Click on any link below to learn more.
Breast Procedures
There are many reasons women (and men) may desire to change the size or shape of their breast tissue. Some patients desire restorative procedures – such as after mastectomy. Others are dissatisfied with their size or shape, or even with drooping that may occur after childbirth or with age. We are here to help you make the best decision possible.
BODY CONTOURING

Growing in popularity, body contouring has quickly become one of the most prevalent cosmetic procedures. Spot fat reduction with liposuction is an added benefit for may lifting procedures.

    PLAY VIDEO: LIPOSUCTION
FACIAL REJUVENATION
Facial rejuvenation is so much more than just a facelift, and when done correctly, facial rejuvenation focuses on facial harmony to give you a youthful look. Many people don't really need a full facelift and choose to focus on a smaller area, such as the eyes, neck, lower face or brows. These are generally less invasive procedures that heal more quickly.

     PLAY VIDEO: FACELIFT