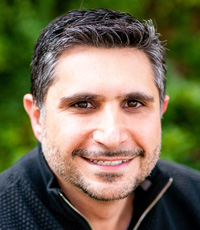 Steven Sands, DO, is an Orthopedic Trauma Surgeon in Oklahoma City. He completed his residency at Oklahoma State University Medical Center in Tulsa, Oklahoma followed by the successful completion of a fellowship in orthopedic traumatology at the University of Pittsburgh Medical Center in Pittsburgh, Pennsylvania.
Dr. Sands enjoys treating the entire spectrum of orthopedic care with a special focus on severe orthopedic injuries. He has over a decade of experience treating people of all ages that present with fractures and musculoskeletal trauma. His professional goal on a daily basis is to help people get back to their lives after traumatic injuries.
Dr. Sands takes a special interest in orthopedic innovation and is constantly designing the newest generation of implants and instruments for orthopedic surgery. Dr. Sands reinvests in his medical profession by giving instruction and training to orthopedic surgery residents and attending surgeons across the country on the latest trauma surgery techniques. He is assisted in practice by Jacy Reiter, APRN.
Dr. Sands is available for appointments at our North Oklahoma City and Shawnee locations. For more information, contact Dr. Sands at:
6001 NW 139th St, Ste A
Oklahoma City, OK 73142
Phone: 405-635-3511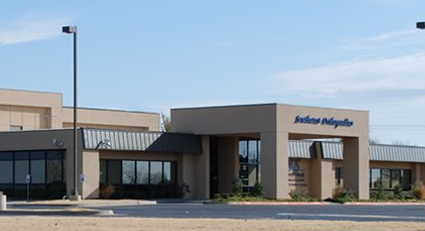 Dr. Sand's Patient Ratings & Comments