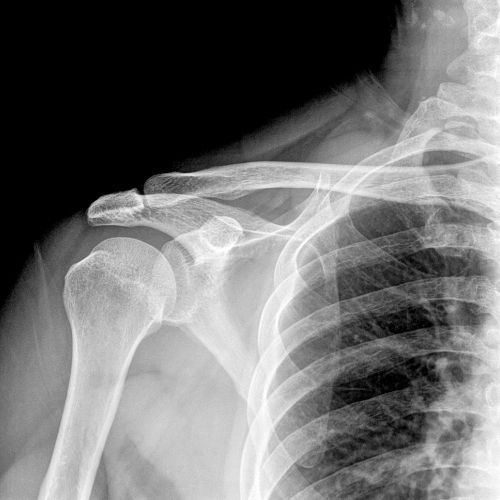 Orthopaedic trauma is any severe injury to the bones, joints, and/or soft tissue that is caused by an external source. It encompasses a wide spectrum of injuries, from simple hairline fractures to life-threatening accidents. Many injuries are often the result of a sudden incident, such as a car accident or fall, but trauma can also be caused by overuse.
While there are many different types of traumatic orthopaedic injuries, the goal of surgeons who specialize in this area is to restore the function of the injured body part(s) as quickly and effectively as possible.
If you wish to be advised on the most appropriate treatment, please call (405) 632 4468 to schedule an appointment or click here to get online appointment.