Southwest Orthopaedic and Reconstructive Specialists services include:
Sports Medicine and Rehabilitation
Weekend warriors
Student athletes
Professional athletes
From the standard sports to the extreme sports our sports medicine physicians are here for you. With an accurate diagnosis, treatment plans are designed to return you to an active lifestyle. The hardest part of recovery is not over-exercising or returning to the active list to soon. Rehabilitation may start with simple steps or range of motion exercises, but building strength and increasing agility is part of the plan. Playing by the rules for recovery is a big part of recovery.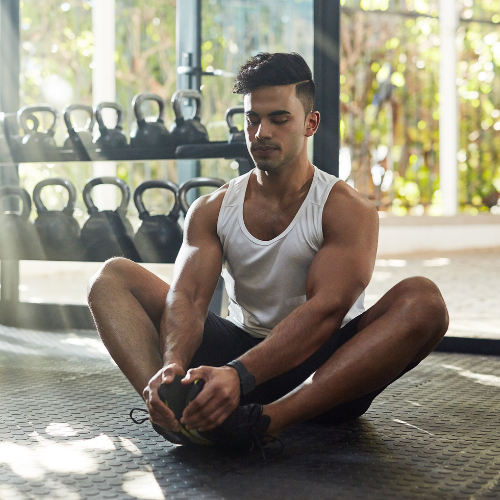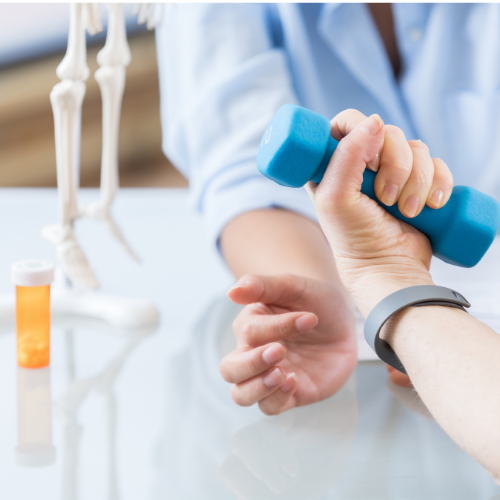 Can't use your thumb? Can't bend your wrist? Hands or fingers numb or painful at night? Some symptoms are quite common, and relatively simple in treatment. If finger, hand or elbow symptoms keep you from doing the things you enjoy, seek evaluation by a qualified orthopaedic hand surgeon. Many conservative treatment approaches are available, but successful treatment depends on accurate diagnosis.
Click here to know more.
Plastic and Cosmetic Surgery
Tummy Tuck, Breast Enlargement or Reduction, Botox or Fat Injection, Facelift, Facial Implants, Nose Surgery are just a few of the cosmetic procedures that may occasionally fulfill true medical needs. Whatever the reason, you can reduce your risks by choosing a qualified plastic surgeon. Our cosmetic and plastic reconstructive surgeon has received the American Medical Association's Physician's Recognition Award annually, since 1993. For information on a procedure or our doctor check out
www.plasticsurgery.org.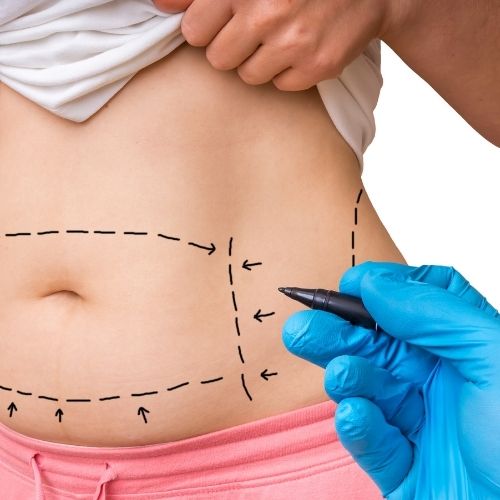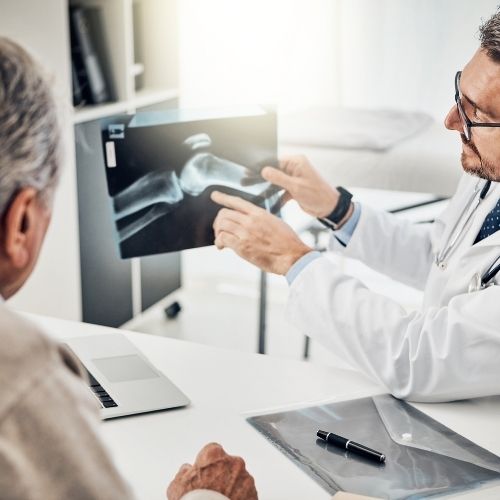 Pain while bearing weight on the hip or knee, swelling of the joint with fluid, and/or a decrease in range of motion are possible signs of the need for knee or hip replacement. These symptoms of joint degeneration are most commonly caused by osteoarthritis, the "wear and tear arthritis." Abnormalities of knee function from fractures of the knee, torn cartilage, and torn ligaments can also lead to degeneration of the hip joint, which occurs when the ball portion of the femur loses its blood supply due to fractures, dislocations or long-term cortisone treatment. Finally, mechanical abnormalities from fractures or childhood hip conditions may eventually lead to joint-replacement surgery.
Millions of visits are made to physicians' offices each year because of foot and ankle problems, with over one million visits a year for ankle sprains. No one is immune from these injuries, but you can help reduce your injury risk by wearing appropriate foot wear and paying attention to the signals your body gives you regarding work or play.
Common foot problems can be evaluated best by an orthopedic surgeon, practicing conservative treatment when possible and having access to state of the art treatment when necessary.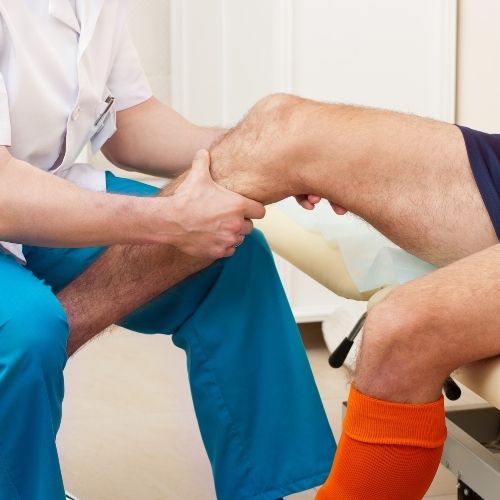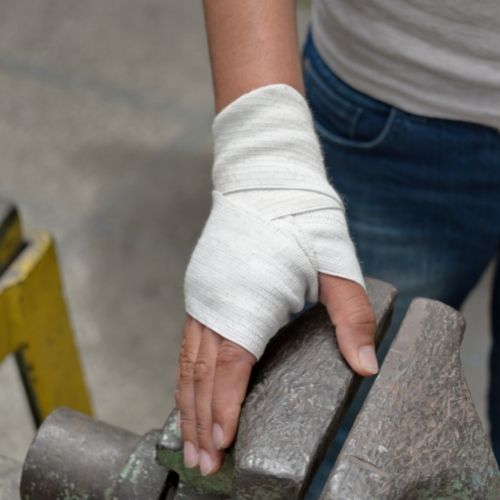 Employer friendly
Conservative and appropriate treatment
Timely communication
Bi-lingual staff
Our commitment to you is returning employees to work ASAP within the safety and functional boundaries indicated by their injury and recovery. For additional information or questions about a specific claim contact workcomp@southwestortho.com
Orthopaedic trauma is any severe injury to the bones, joints, and/or soft tissue that is caused by an external source. It encompasses a wide spectrum of injuries, from simple hairline fractures to life-threatening accidents. Many injuries are often the result of a sudden incident, such as a car accident or fall, but trauma can also be caused by overuse.

While there are many different types of traumatic orthopaedic injuries, the goal of surgeons who specialize in this area is to restore the function of the injured body part(s) as quickly and effectively as possible.